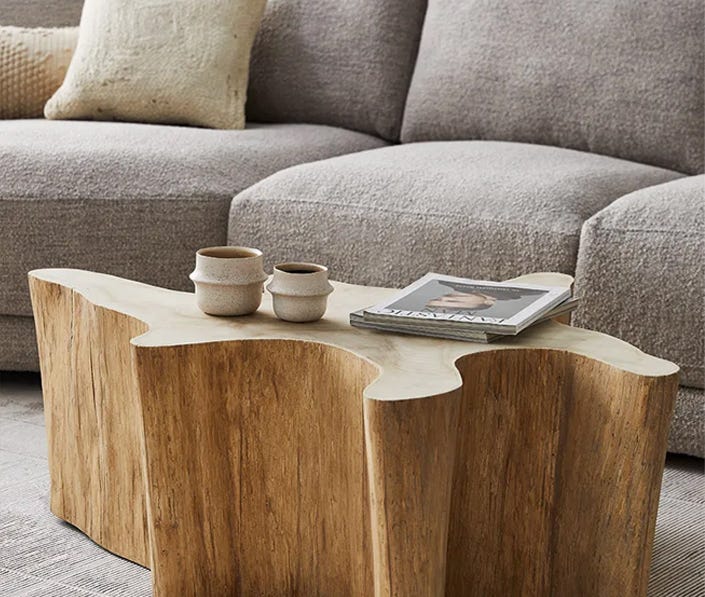 Exclusive Discounts
Unlock an exclusive trade discount at all Home Société Group stores: Maison Corbeil, Must, Jardin de Ville, Home Société, La Galerie Du Meuble and Ligne Roset.

Dedicated Concierge
Access our exclusive concierge service to inquire about your trade account, schedule an in-store visit and connect with our different departments.

Partner Discounts
Enjoy an exclusive discount every time you shop in-store at these partner retailers: Moretti, Shadings, La bottega Nicastro, La Bête à Pain, .café, Prune les fleurs and Thi Cam Nourcy Café.

Members-Only Access
Be among the first to preview new collections and products, and receive invitations to exclusive events, panels and more.
A Lasting Partnership
Inspiring things happen when we partner with industry professionals like you. We are always available to help bring the designs of your dreams to life for yourself and your clients. Consider us your one-stop shop to create beautiful spaces indoors and out.
Let's work together!
Our Trade Program is open to all design industry professionals. Whether you're an interior designer, architect, developer, or hospitality professional, we invite you to apply below:
Frequently Asked Questions
How do I apply for the Trade Program?

You may register for our Trade Program by completing our online application here. In order to be eligible for our Trade Program, all applicants must complete the form in its entirety and submit all required information and documentation. Please note that applicants who apply without submitting the required documentation will not be approved.
When can I expect to hear back once I submit my application?

Once you submit your online application, a Trade Specialist will review the application and respond within 48–72 hours with an answer.
Is the discount valid at all Home Société Group stores?

Yes. You may use your eligible Trade Program discount at all of our Home Société Group stores, including: Maison Corbeil, Jardin de Ville, MUST, and La Galerie du Meuble.
Is it possible to collaborate with you on a commercial project even if I'm not a
design professional?

Absolutely! Our team is here to help bring your project to life, whether it's a restaurant, hotel, office space or special event. By working with us, you'll benefit from advice on a range of commercial-quality products, special pricing and much more. Simply fill out a commercial project request by clicking on the link below, and we would be happy to help.