With more than 50 years of experience in seat design, Dutch brand Géalux is unrivaled when it comes to combining comfort, functionality and design. In addition to offering a range of high-tech comfort solutions, their armchairs allow for customization with a wide range of leather and fabrics upholsteries.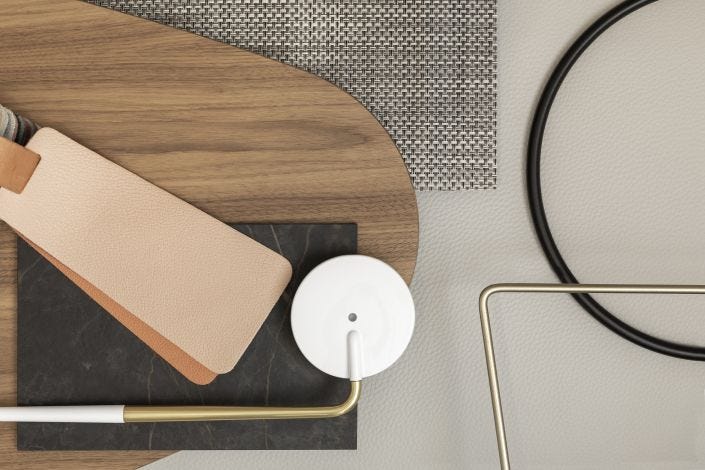 Our Passion at your Service
Whatever your challenge, whatever your budget, our consultants can help you create the interior decor of your dreams with our greater selection in-store. Send us your request by email or make an appointment with one of our experts. We are always available to speak with you and share our expertise!
Visit us in-store