For more than 40 years, Conform has been mastering comfort and innovation by combining traditional craftsmanship with state-of-the-art savoir faire. The Swedish brand is renowned for its customizable chairs, featuring curved seats that naturally support the body in every position.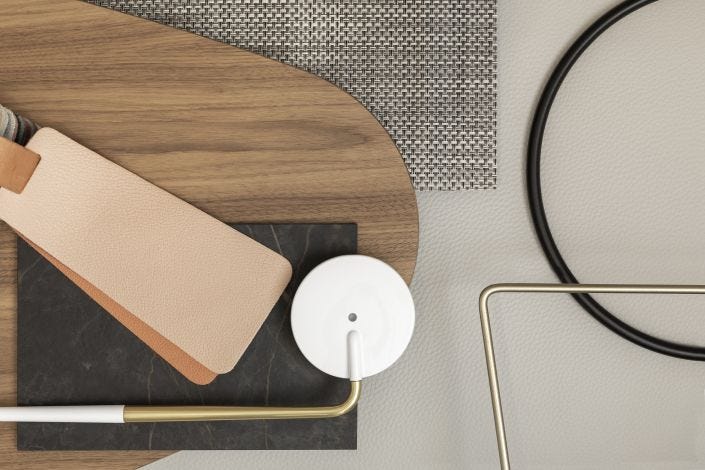 Our Passion at your Service
Whatever your challenge, whatever your budget, our consultants can help you create the interior decor of your dreams with our greater selection in-store. Send us your request by email or make an appointment with one of our experts. We are always available to speak with you and share our expertise!
Visit us in-store