A stool is a key component in a kitchen or dining room, and can complement modern decor, or add a touch of elegance to an industrial environment. Discover our selection of counter stools, bar stools and table stools, featuring swivel options or adjustable heights.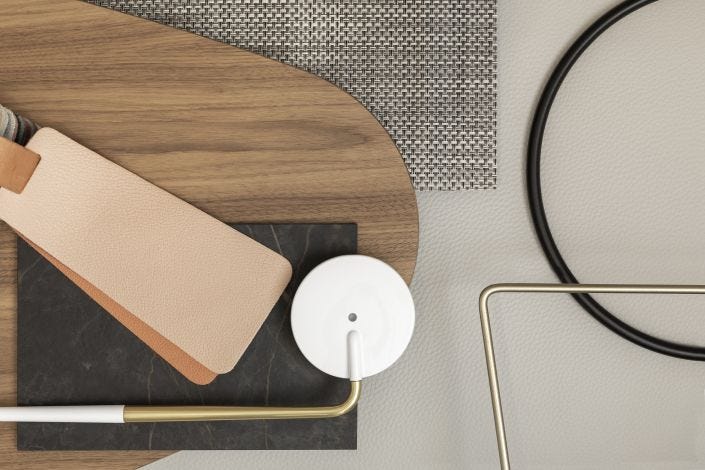 Our Passion at your Service
Whatever your challenge, whatever your budget, our consultants can help you create the interior decor of your dreams with our greater selection in-store. Send us your request by email or make an appointment with one of our experts. We are always available to speak with you and share our expertise!
Visit us in-store