Choosing a chair for the dining room impacts the space's ambience. To create a distinctive, yet comforting dining area, combine our classic, retro or contemporary kitchen chairs with a noteworthy table.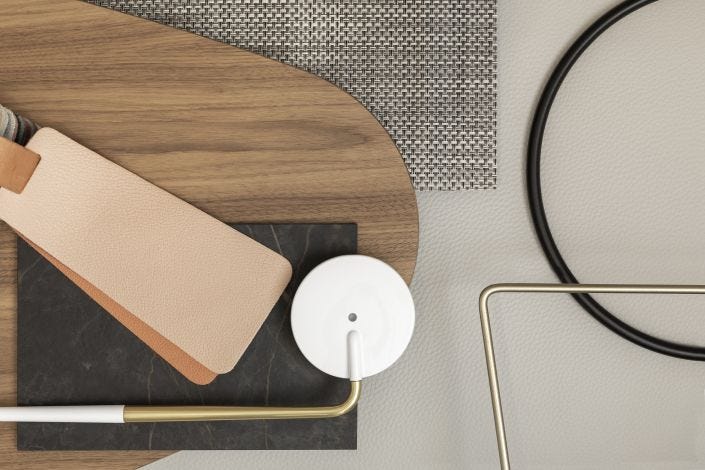 Our Passion at your Service
Whatever your challenge, whatever your budget, our consultants can help you create the interior decor of your dreams with our greater selection in-store. Send us your request by email or make an appointment with one of our experts. We are always available to speak with you and share our expertise!
Visit us in-store