Take a cue from the chic and glamorous interiors of the Roaring Twenties. From marble to rich velvet to gold metal, the flashy materials that define Art Deco style feature a lightened look and updated shapes. With its jewel-like lighting, Art Deco style offers instant elegance. Here, we rely on shapes in motion and perfectly symmetrical silhouettes. Evoking luxury and opulence, Art Deco–inspired furniture and accessories add a nostalgic charm to any decor.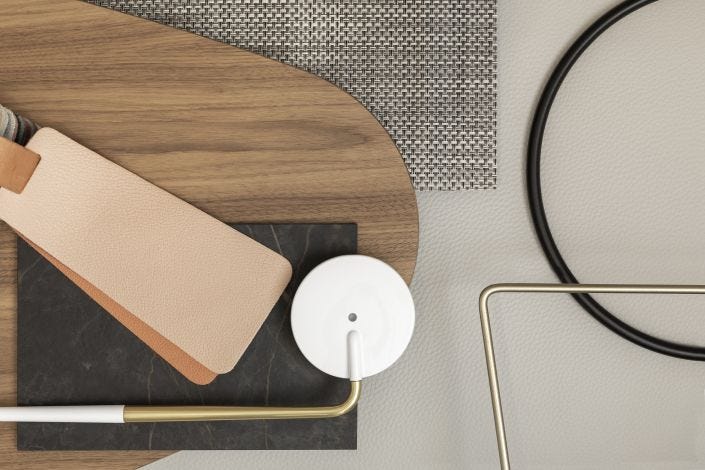 Our Passion at your Service
Whatever your challenge, whatever your budget, our consultants can help you create the interior decor of your dreams with our greater selection in-store. Send us your request by email or make an appointment with one of our experts. We are always available to speak with you and share our expertise!
Visit us in-store