Through smooth surfaces, clean lines and raw materials, a Zen and minimalist space comes to life. Natural light and organic forms are key to creating a peaceful look. Here, we revisit modern inspirations by fusing them with understated Asian designs. The result? A harmonious, well-balanced arrangement. Dark hues are purely and simply set against white walls. For a low-key layout, follow the minimalist motto and take a "less is more" approach.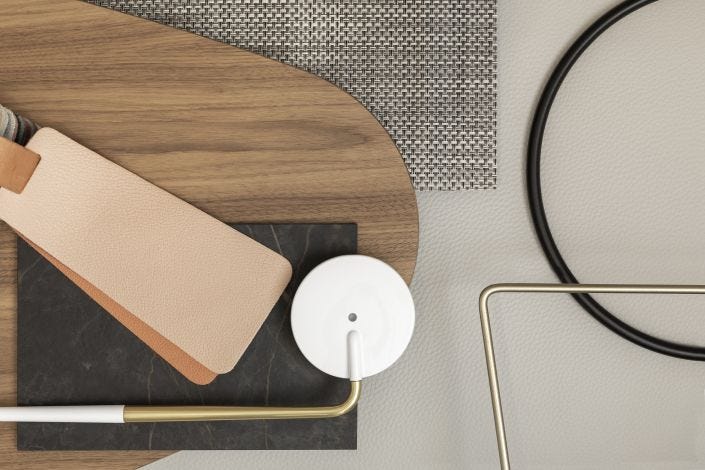 Our Passion at your Service
Whatever your challenge, whatever your budget, our consultants can help you create the interior decor of your dreams with our greater selection in-store. Send us your request by email or make an appointment with one of our experts. We are always available to speak with you and share our expertise!
Visit us in-store