For 160 years, Ligne Roset has been collaborating with talented designers from around the world to create the unique collections that bear its name. Like true works of art, its pieces are a timeless investment. At once classic and contemporary, Ligne Roset's furniture will enhance your decor for years to come, thanks to its high-end materials and craftsmanship.


For a limited time, save 20% on all storage furniture and tables.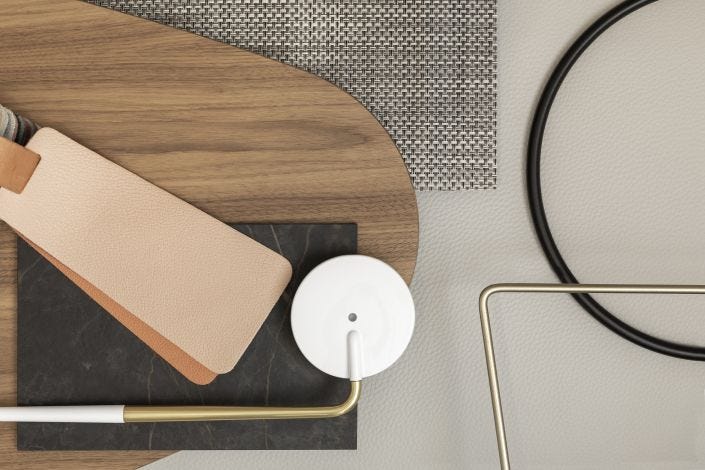 Our Passion at your Service
Whatever your challenge, whatever your budget, our consultants can help you create the interior decor of your dreams with our greater selection in-store. Send us your request by email or make an appointment with one of our experts. We are always available to speak with you and share our expertise!
Visit us in-store